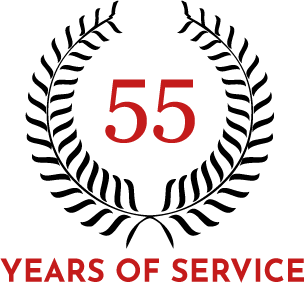 Celebrating 55 Years of Customer Service Excellence!
We are a second-generation, family-owned & operated collision repair facility. Founded in 1967 and moved to this location in 1980, we focus on not only the vehicles brought to us for repair but the people and families who use those vehicles. At Langley's Body Shop, it's about MORE than just the car or pickup. Our collision repair techs are skilled in all facets of the repair, and our office staff has over two decades of dealing with insurance companies and vendors. Together, we strive to get it done right the first time, and always stand behind our work.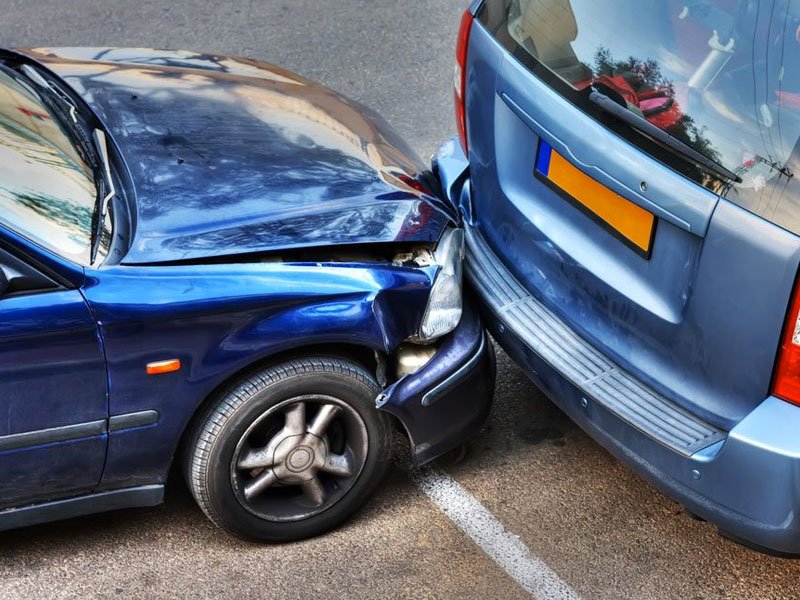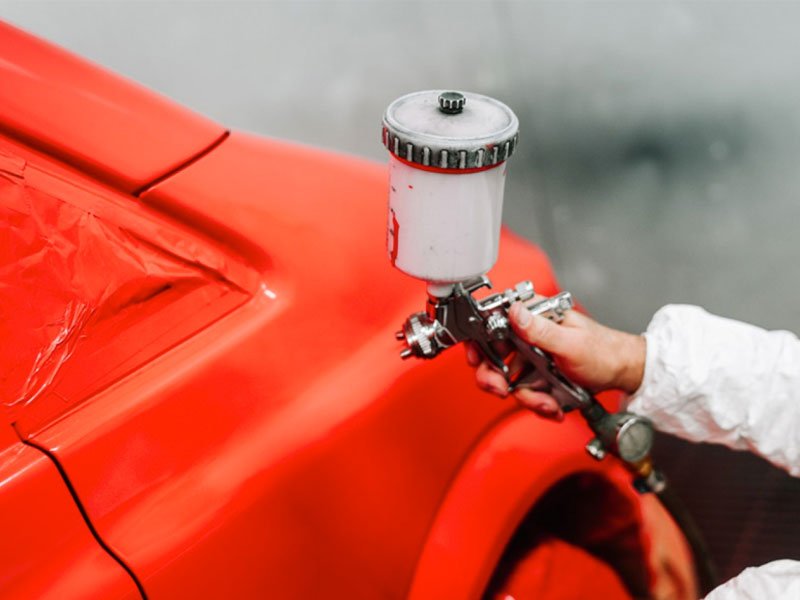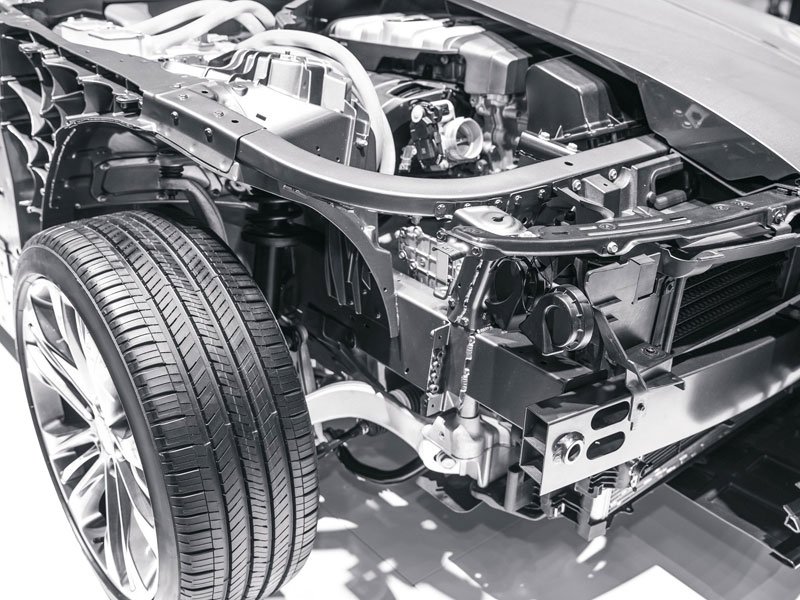 Auto Body Part
Replacement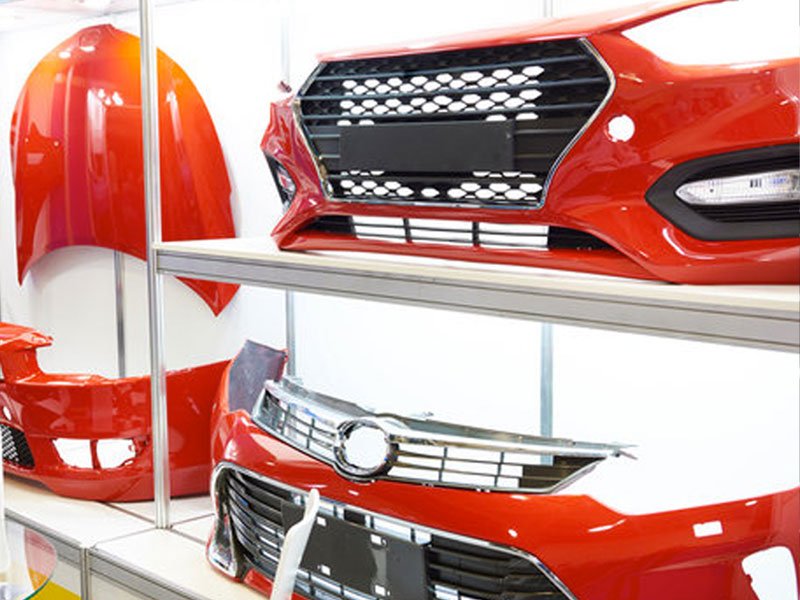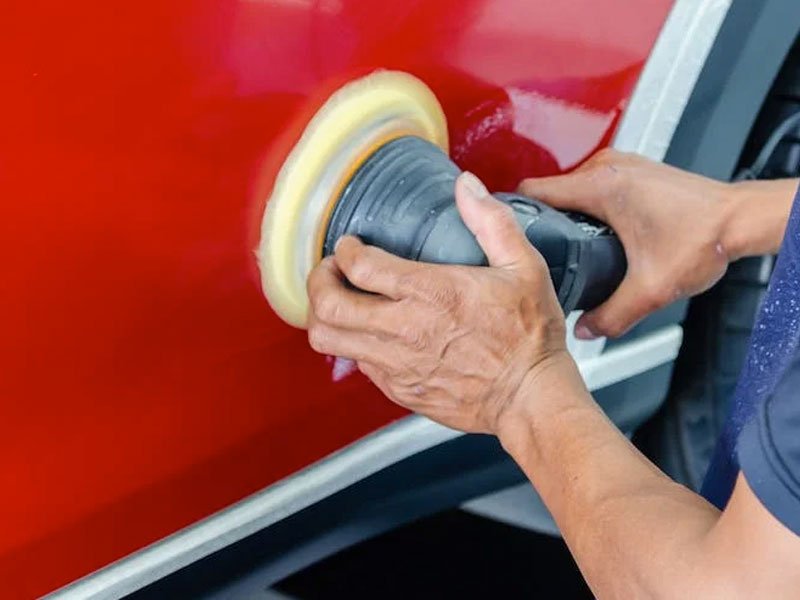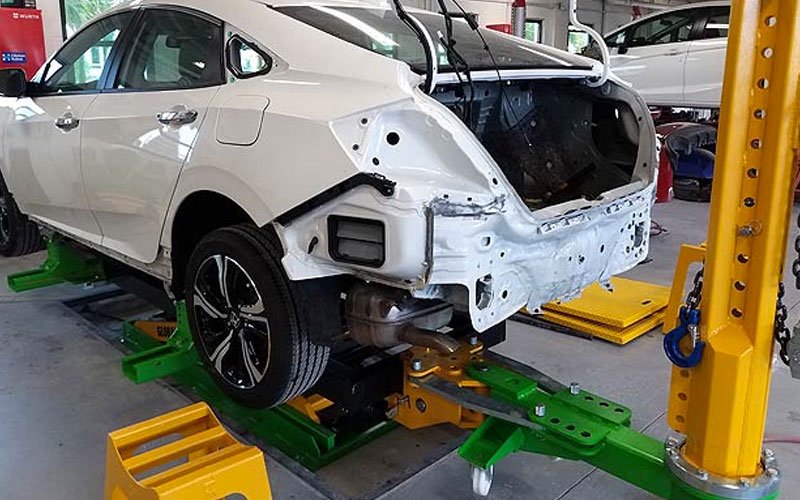 Pulling frames has never been easier with our Frame bench.
10 tons of pulling power at the hook – front and back.

Wide 88″ deck is perfect for trucks, SUV's and vehicles.

12,000 lbs lift capacity. True 360° pulling capability.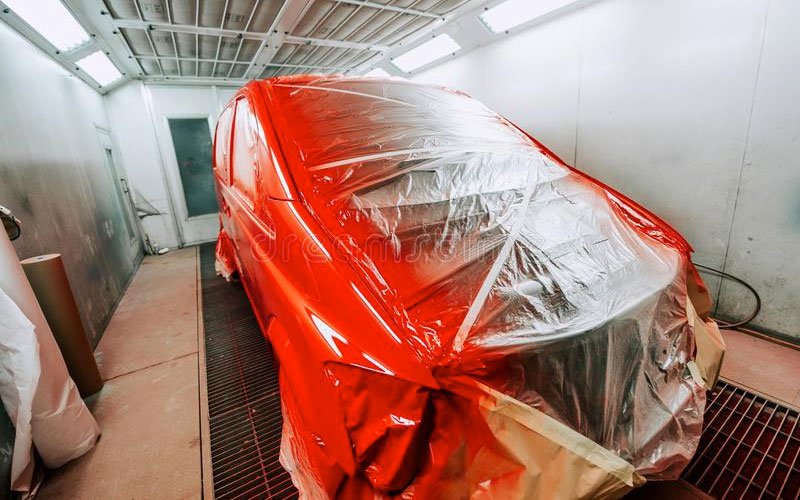 The biggest advantage to a downdraft paint booth is cleanliness. Air is drawn around the vehicle and exhausted from underneath. Downdraft paint booths pull paint overspray and contaminants downward and away from the painted object no matter where the painter is spraying.
Schedule Your Appointment Today
♦ Complete Auto Body & Paint
♦ Automotive Services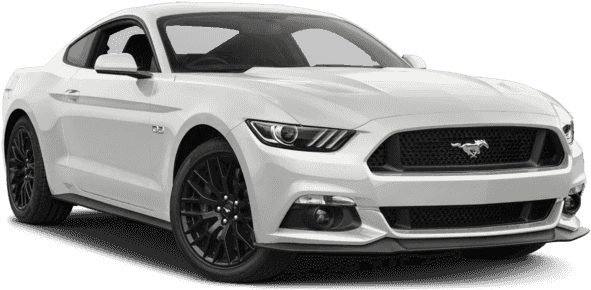 ★★★★★
Great friendly crew. Body work completed was excellent & in a timely manner. My truck was even detailed prior to picking it up. I highly recommend this crew for any body work needed. It was a good experience from drop off to pick up.
★★★★★
I couldn't be happier with the experience that I've had and Langley Body Shop they were excellent they were just awesome professionals they made sure everything was correct on my vehicle including the electrical that I was having some problems withAnd I was just amazed at how nice my car was just like new when it came back everyone was friendly and caring people
★★★★★
Let me tell you something about Kyle and Sara, these guys are top of the line, I've used them twice now and both times they exceeded expectations they will. absolutely go to bat for you when it comes to ins companies they know the businesses and are the absolute best around I recommended them to a friend and once again satisfied, you cannot go wrong with these guys. 100%